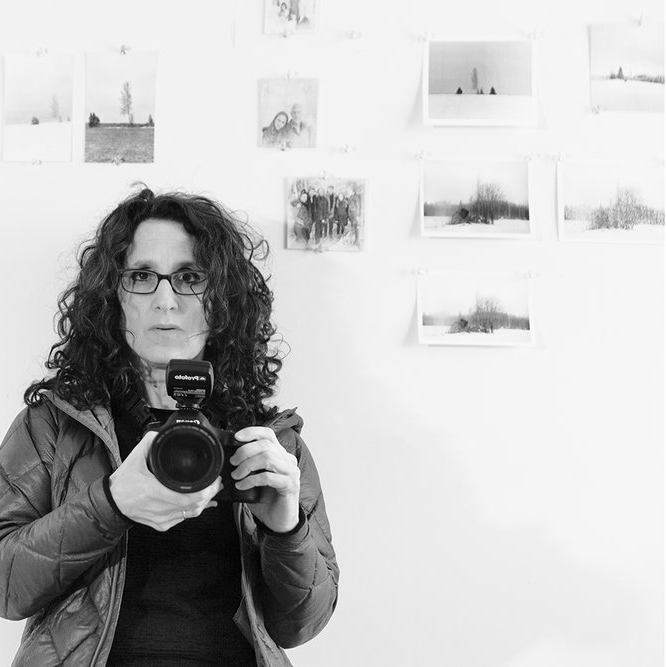 Scott Killian (composer)
Scott Killian has composed works for such major American companies as Alvin Ailey American Dance Theatre, Hubbard Street Dance-Chicago, Nikolais/Louis Dance, and the José Limón Dance Company. Killian has created numerous works with Cherylyn Lavagnino, as well as with Danny Shapiro and Joanie Smith, Johannes Wieland, ZviDance, and others. As a composer/sound designer for theatre, Killian has served as Resident Composer for the Berkshire Theatre Festival since 1997 and his work has been seen at theatrical venues including Manhattan Theatre Club, New York Theatre Workshop, Public Theater, Women's Project, The Acting Company, Rattlestick Theatre, Shakespeare Theatre of Washington D.C., Shakespeare & Co., Seattle Rep, Baltimore's Center Stage, Theatre Calgary and the Vancouver Playhouse. Music for film includes Witnessing, a documentary film, which premiered at the Tribeca Film Festival and aired on MSNBC, the film Undetectable: the Changing Face of AIDS (premiered on PBS and the NOW Film Festival/NYC) and Swan Lake, Minnesota an award-winning video adaptation of the classic ballet produced by the A&E network.
Kathy Kaufmann (lighting designer)
Kathy Kaufmann has been a resident designer at the Danspace Project at St. Marks Church for over 10 years. She received a "Bessie "(New York Dance and Performance Award) for her body of lighting design work in 2004 and for Yvonne Meier's Stolen in 2009. She was also honored to be included in Curtain Call: Celebrating 100 Years of Women in Design at the New York Performing Arts Library and currently teaches lighting design at Sarah Lawrence College. Recent projects include designs for Sally Silvers, Joanna Kotze, Eiko & Koma, Vanessa Anspaugh, Cori Olinghouse, Jon Kinzel, Rebecca Stenn, Gina Gibney, and Michelle Dorrance.
Christopher Metzger (designer)
Christopher Metzger is a Brooklyn based designer working in theatre, dance, and opera. Designs for CLD & Company include: Ru (featured in the September 2014 issue of Dance Teacher Magazine), Treize en Jeu, Hera's Wrath (commissioned for Intermezzo Dance Company), and Naděje; his work with the company has been seen at the Kaatsbaan International Dance Center, American Dance Guild, and Danspace Project. As an assistant Christopher has worked with Susan Hilferty, Constance Hoffman, Moria Clinton, Jennifer Moeller; The Glimmerglass Opera Festival, The Public Theatre, Williamstown Theatre Festival, The Juilliard School, Manhattan Theatre Club, and Oregon Shakespeare Festival. MFA; NYU. 2015 Martin Pakledinaz Memorial Award Recipient. www.christophermetzgerdesign.com
Jesse Seegers (designer)
Jesse Seegers is a New York-based spatial practitioner working between architecture, graphic design, writing, editing, publishing, and research practices. His hybrid creative practice includes; designing and fabricating pneumatic/inflatable environments commissioned for events, performances, parties and temporary social encounters; teaching graphic design and publishing at New York University in the Tandon School of Engineering's Media and Gaming Network (MAGNET) and at The New School for Social Research in the Creative Publishing and Critical Journalism MA program as well as the School of Art, Media, and Technology at Parsons School of Design. He maintains a practice writing, editing and consulting on architecture, art, design and technology for publications, institutions and cultural organizations as a balance between both mental and tactile labor as well as technical and artistic faculties. He holds a Master of Architecture degree from Princeton University and a Bachelor of Arts from New York University's Gallatin School of Individualized Study, and has written about architecture, art, design, and technology for publications in print and online including: PIN-UP, REAL Review, The Architect's Newspaper, TANK, Frog, DAMn°, and Volume, among others.
Travis Magee (photographer)
Travis Magee received his BFA in dance from the Boston Conservatory where he had the privilege of working with such legends as Yuriko, Murray Louis and Jennifer Scanlon. Since his graduation he has been a frequent guest with the Metropolitan Opera Ballet and a member of the Lucinda Childs Dance Company. As a photographer, Travis has worked with some of the world's greatest dancers to create high energy, kinetic images.

Charles Roussel (photographer)
Charles Roussel (b. 1984, France) is a Brooklyn based photographer, specialized in portraiture and editorial work.
He holds a Masters in Communication Arts, and completed his education at the International Center of Photography in NYC.
He held his first solo show "The NY Chronicles" in 2017 in NYC.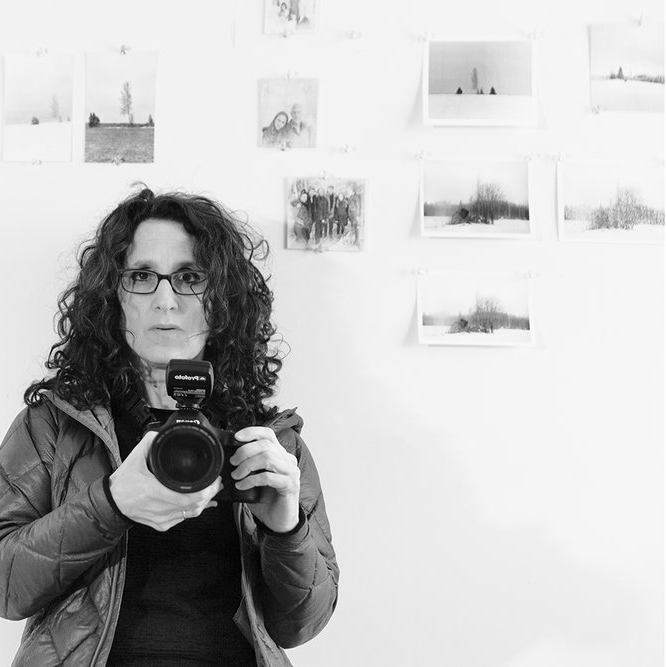 Betsy Weis (visual artist)
Betsy Weis received her BFA from California College of Arts and Crafts in Oakland, California and her MA in painting from New York University. Her paintings and digital photo based works have been exhibited throughout the United States in solo and group exhibitions. Earlier this year her work was on exhibition at Carrie Haddad Gallery in Hudson, NY and at SPACEWOMb Gallery in New York City. This will be Weis' 6 th collaboration with CLD. As a child, I tried to avoid any natural setting as I found walking outdoors among the trees a hellish experience. I loved the city: concrete and traffic were familiar and reassuring. However, the narrow view of the ocean from my bedroom window offered an opportunity to think about nature in a different way. Years later, art school provided the means to learn about and understand nature in art, and consequently, how to convey the aesthetic and experiential perception of nature. Now, using a digital camera and my imagination, I record images of natural environments. In my studio I continue to work on these images in order to create pictures of my memory of nature. from Betsy Weis 2014